---
Don't want to read the article? Listen it here.
---
Email marketing is a tried and reliable strategy that should not be overlooked. It can help you reach more customers, communicate with them better, and boost your sales without costing too much money. Here are the amazing four email marketing tips to help you create an effective email marketing strategy for your email marketing campaigns.
Keep it short and sweet
Make sure your emails are relevant
Include calls-to-action
Personalize your Emails.
Keeping your emails short and sweet.
It's simply what the heading says; keeping your marketing emails on the point is one of the most important things to consider while composing the emails. The reason is quite simple and easy to understand as well. In this time of Instagram reels and TikTok videos, people's attention span has reduced. Meaning you get merely a few seconds to draw their attention. And if your mails are not on the point within a few seconds of reading (few first lines), consider a person not going forward irrespective of what your offerings are ahead. This is why while planning an email marketing strategy, it's very important that you know your aim and write accurately about it.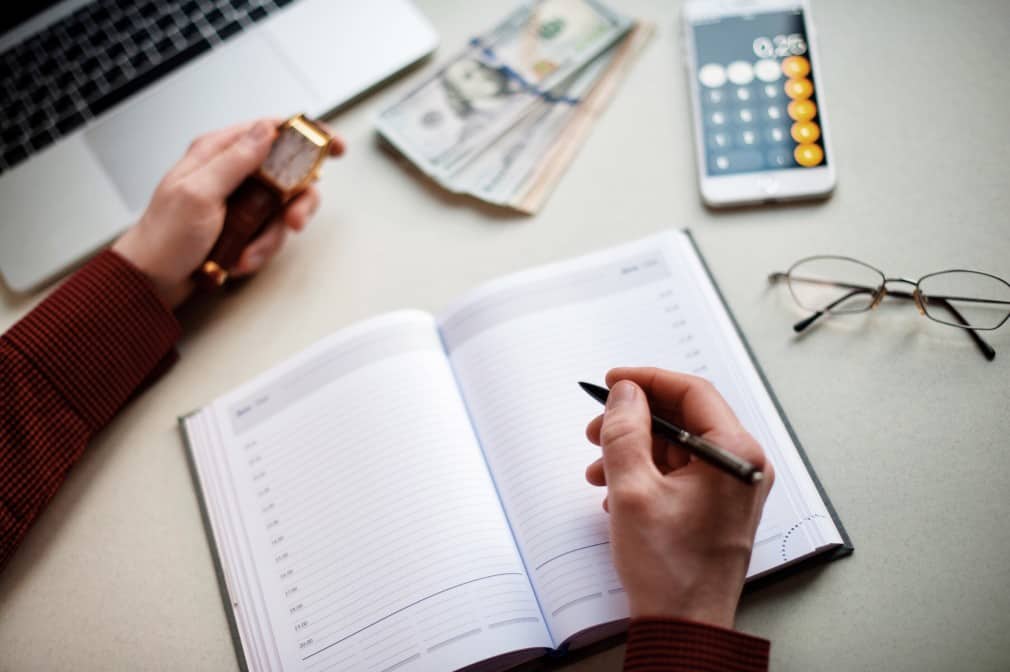 Make sure your emails are relevant.
Just think about all those emails lying in your folders. Do you even open them yourself in the first place? You don't want that to happen to your emails. And being relevant is the key to being entertained. Sending the right email to the right people is part of the email marketing best practices, which includes sending timely and interesting content for a positive response from recipients who are interested in receiving it, as well as noticing prospects when their interests change or they have forgotten about you, you can mail them offering them new opportunities with different products or services without annoying anyone by repeatedly contacting them (hence avoiding spam).
For example, sending a mail about studies in science which has already graduated in business or studying business would make no sense. Even if you were offering free education to such a person, he probably would mark you as spam right away, even without opening your email. However, if you sent the same mail to someone pursuing science, it would not only make him sense to check your mail out but might also come in for inquiry leading to a conversion.
With that said, it would only make sense to send emails to the people whom it might concern or interest.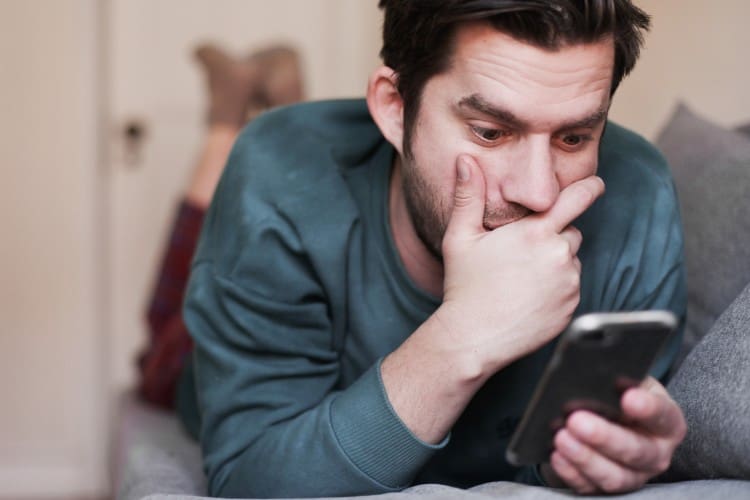 Include calls-to-action
One of the biggest mistakes many email marketers make when sending out emails is to miss out on purpose by not adding any call-to-action. Call-to-action defines what you want the receiver to do about what you just sent them. Email marketing works at its best only when it has call-to-action included.
For example, if you send a person a mail about your education institute and how great it is. But does not tell them they can apply for admission; what purpose will that email solve. On the other hand, mentioning that you have admissions open, providing accurate details to reach you back, or adding a link to your admission form page has much more chances to bring in that student.
Call-to-action is what solves the purpose of your email marketing strategy. Missing call-to-action in your email is like missing the salt in the food.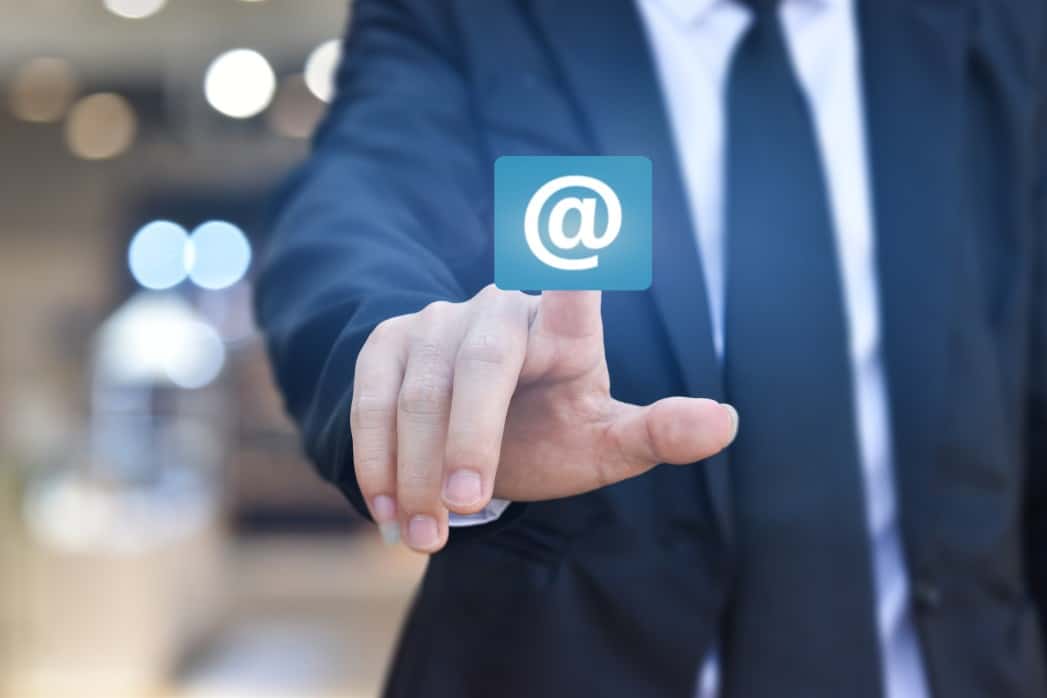 Personalize your emails.
Another important aspect of your email marketing strategy is personalizing the emails. But what does personalizing the emails mean? Sending out the altered mails for a particular client or customer or a particular segment that interests them can be called the personalization of emails.
For example, if your college offers science and business education, sending out a general email can be a decent idea. But this is where the difference between good and great email marketing strategy comes. Sending out the emails about science to only people interested in science and emailing about businesses willing to pursue business would make things much better.
Sending personalized emails makes people feel welcomed and gives them a better sense of reliability for you.
Using these 4 pillars of email marketing strategy can make a huge difference. These will not just increase your delivery rates and opening rates but can also lead to higher conversion rates.