---
Don't want to read the article? Listen it here.
---
Email Marketing is a great way to reach your current and potential customers. It's personalized and effective communication that can be used repeatedly. However, email marketing does require some planning and consideration; we're going to talk about what email marketing
is and why it's important in your business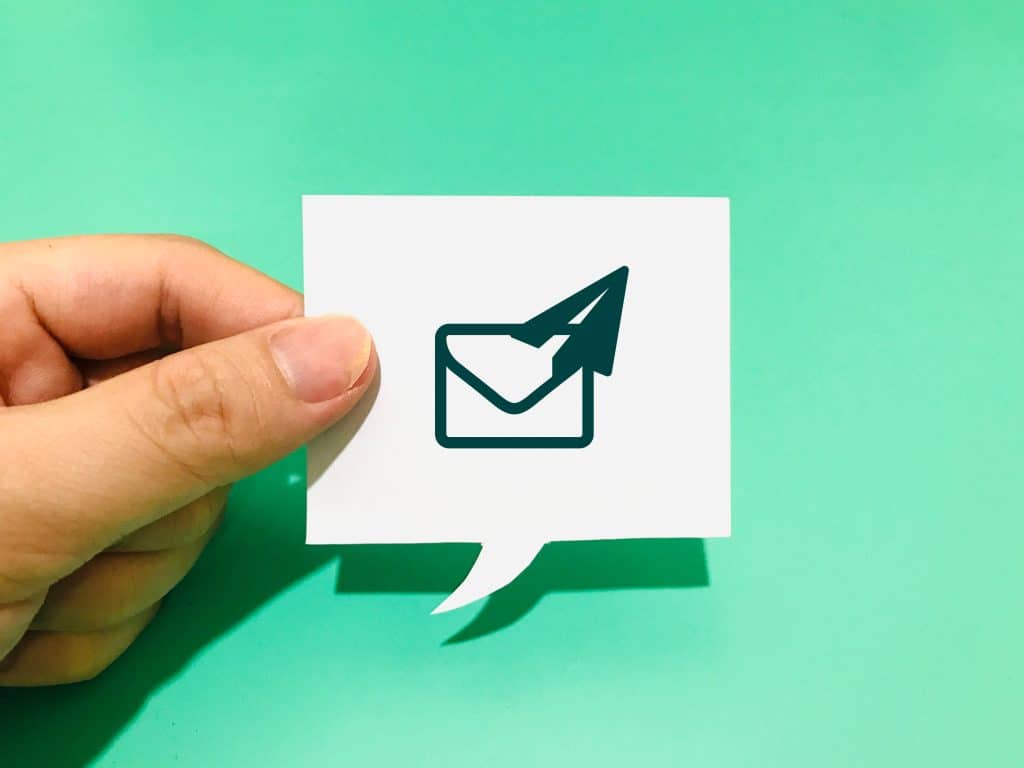 What is email marketing?
Email marketing is a type of direct marketing or mostly outbound marketing strategy that helps you reach your customers, prospects, and current and potential customers in the easiest way possible. More than 4.1 billion people use emails (as mentioned by 99firms). That's more than 50% of the world's population. That itself speaks of how important email marketing is in so many ways.
It allows you to communicate with your current and potential customers one-on-one. You can also use it as a way to find out what your audience wants, needs, or desires. This gives you an insight into how you can better serve your audience and increase their engagement levels. Email marketing is an easy way for businesses to reach their audiences personally. Like other forms of marketing, email marketing helps businesses grow through increased customer loyalty, brand awareness, sales volume (and revenue), and customer satisfaction levels. And let's not forget, it's also one of the cheapest forms of outbound marketing.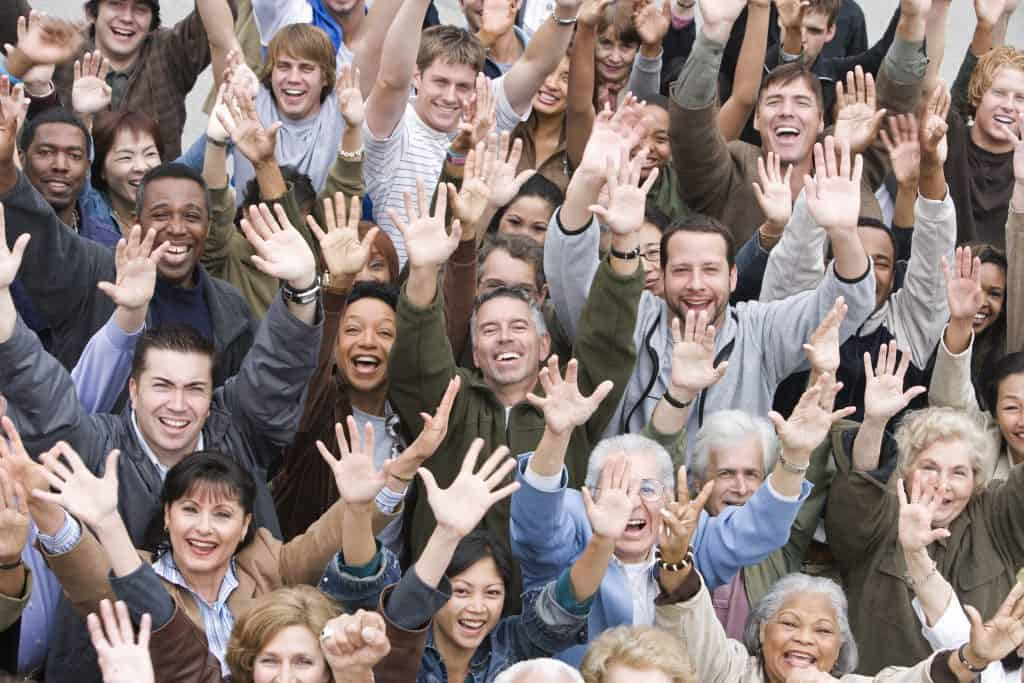 Why Email Marketing campaigns are important for your business.
Firstly, email marketing is an effective way to communicate with your customers. Emailing them promotions or announcements about new products or services relevant to their interests will help them feel like they're part of the company brand. Also makes them aware again and again about your products and your company's presence.
Secondly, email marketing is one of the most cost-effective options for your business. It's not costly, especially when compared to other forms of advertising like television or radio ads; or even digital advertisement systems like Facebook or Google Ads. The cost of sending out a single email can be as low as $0.01, and in fact, some of the popular email marketing service providers like Sendinblue and Mailchimp offer free plans as well. Their free email marketing service plan can help you send up to 10,000 emails per month for free We however recommend Sendinblue as the best free email marketing service
Thirdly, you'll have control over the messages you send out with email marketing. You can use different templates that match your brand's style and tone, which gives you even more opportunities to personalize the correspondence you send out. And the personalized email
messages draw more attention than anything else would.
Lastly, email marketing makes it easy for a client to get back to you. Your clients can simply reply back to you on the same email, and there you go with your conversation with your lead in no time, and your first step to conversion is already processed. So if you want to stay on top of the latest trends in customer service or build a better relationship with customers, you indeed require email marketing.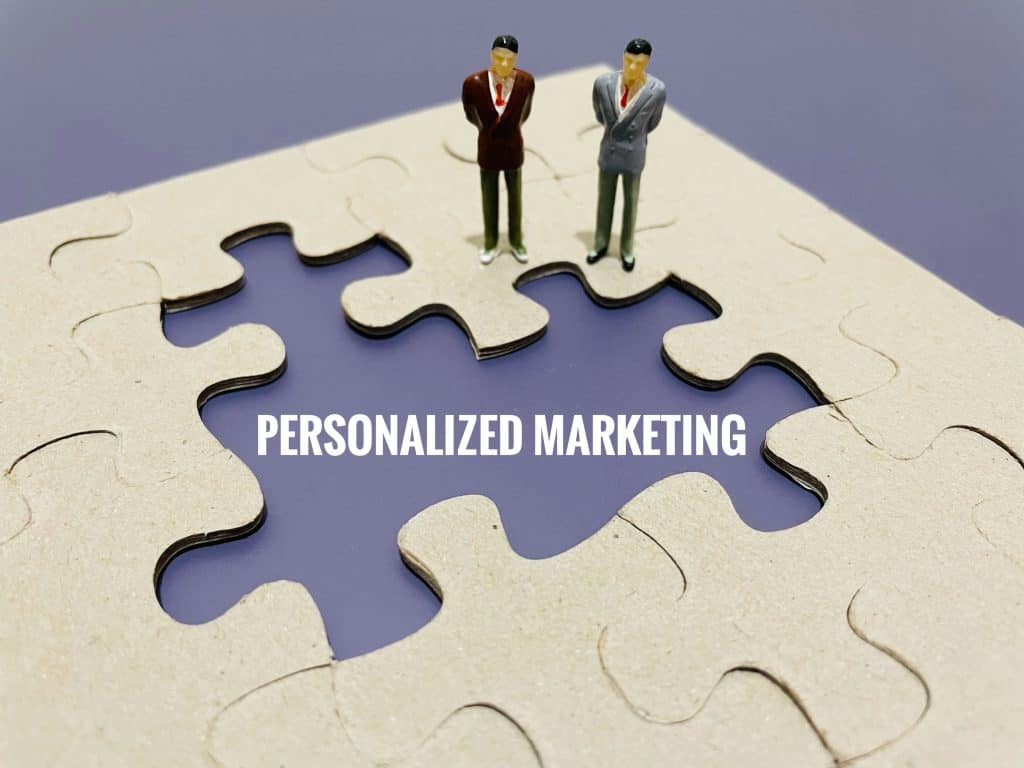 What do you need to know before you get started?
Before you start email marketing, there are a few things to consider. First, you need to know what tools are available and which one is best for your business. Tools like SendinBlue, Aweber, and other similar tools offer different services to help you with your marketing efforts and make email marketing easy for you. Next, you need to decide how often you're going to send emails and what type of content you'll include in the emails.
Another thing to consider is how many subscribers you want to reach with your email marketing campaign. It's important that your email marketing reaches as many people as possible so that it's effective yet not too overwhelming for your customers and you since it can become difficult to personalize emails to huge lists. After these considerations have been made, choose an email marketing platform or service (e.g., Sendinblue) and get started!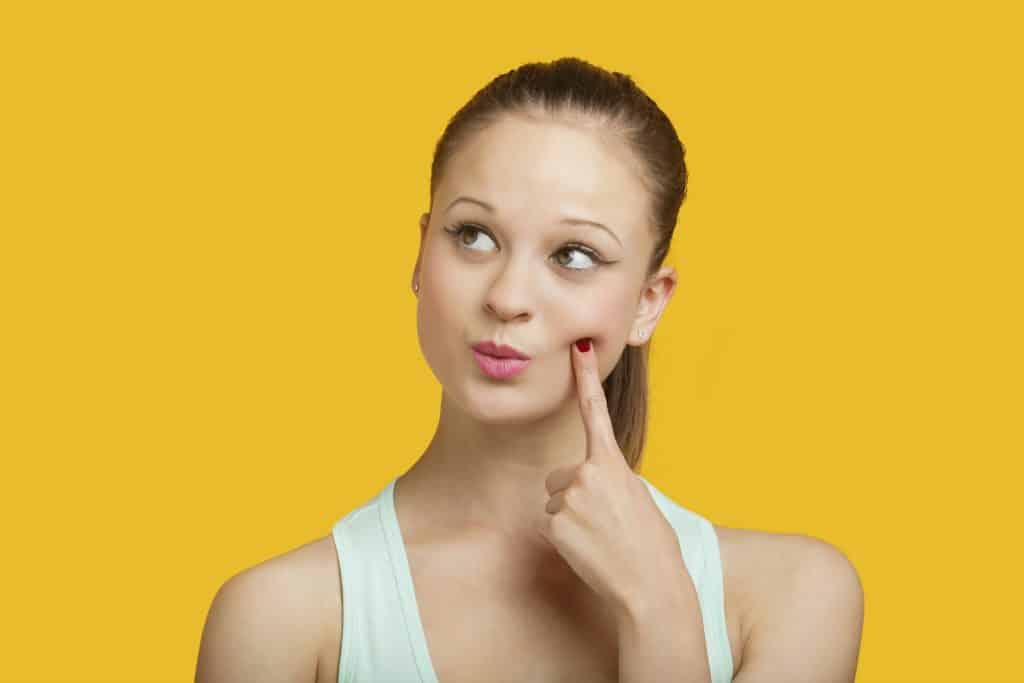 When should you send emails?
You'll need to consider when you'll send emails based on how often you want your audience to see them, and more importantly, how frequently your product, service, or industry changes. Depending on the nature of your business, you may decide to send an email campaign as rarely as once every month or as frequently as twice daily. For example, a small business dealing in computer components might send an email once every week with all the recent updates. However, a company dealing in t-shirt or clothing, in general, might send out emails every day since new clothes come into stock very frequently. So it's very safe to say that the frequency of sending out emails relies on the nature of your business or service and should be decided (but not strictly) before you dig into actually sending them.
If you want to send out regular newsletters with promotions and new products, it's best to do this at the beginning of each month. If you want in-depth informational emails about anything relevant to your company, send those out either daily or weekly, depending on if they're more important than other things that might come up during the week.
The timing will depend on what type of email marketing campaign you're running; if you're opening up a new store, then it's best to wait until the end of your first month before sending out any emails. This way, all of your customers have time to get acquainted with their shopping experience before actually receiving your emails. This can also help you collect some valuable feedback.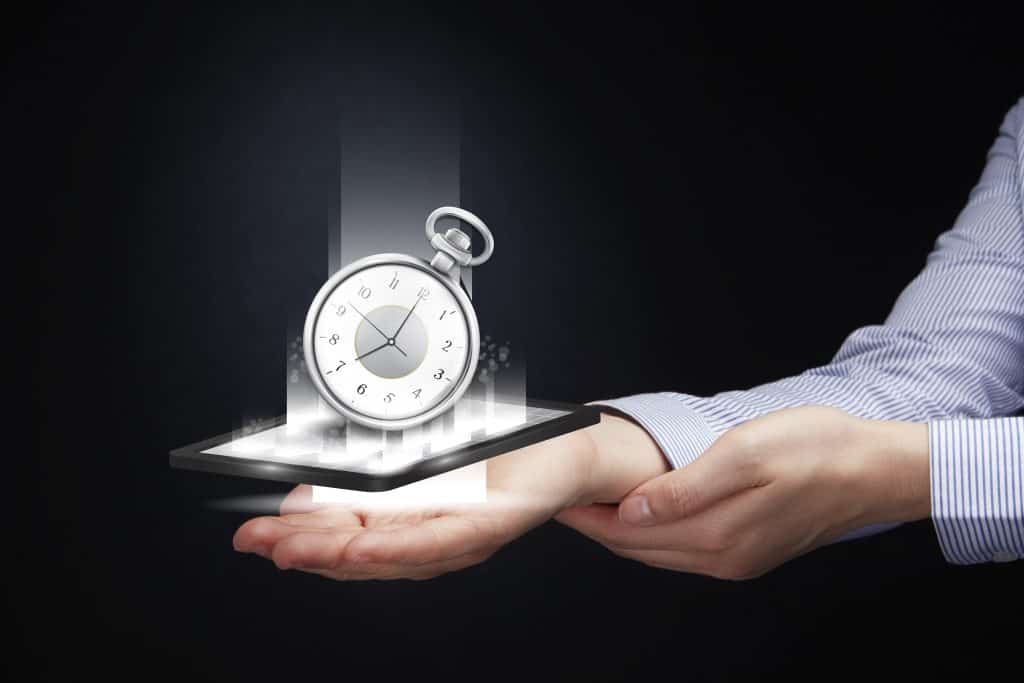 Conclusion
Email marketing is an important part of any business or service and even blogs. Email marketing is an effective way to reach your audience and can help you build a strong customer relationship. It can send customers personalized messages depending on their tastes, preferences, and behaviour. Emai marketing can help you provide updates on products and generate leads and feedbacks from your customers.